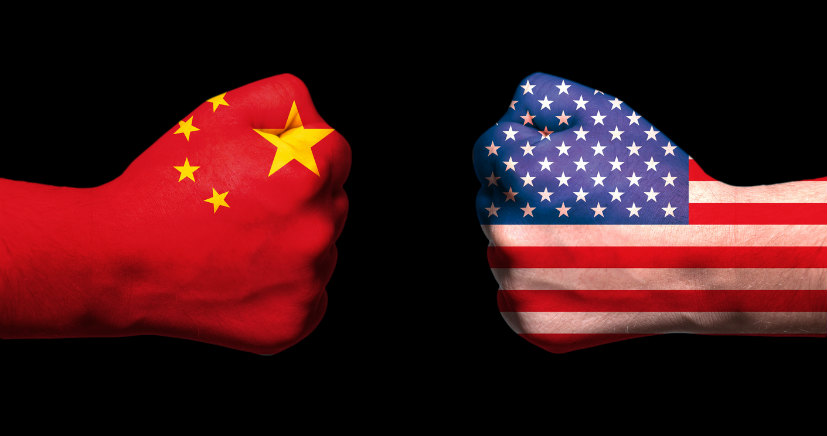 In an apparent move to hit back at the US, the he Chinese government has announced that it has decided to sanction 28 American officials of the Trump Administration for violating Beijing's sovereignty.
The sanctioned officials include Robert C O'Brien, former National Security Advisor, former State Secretary Michael Pompeo, former Trump advisor John R Bolton as well as the former White House chief strategist.
It can be recalled that just yesterday Pompeo had called out China for genocide of Uyghurs in Xinjiang on the last day of the Trump Administration.
Consequently, China's decision came moments after Joe Biden took oath as the 46th President of the United States. Incidentally, Biden has spoken many times about a reconciliatory approach towards all countries which were targeted by the Trump Administration. With this move, China has fired the first salvo against the new administration.
The US officials and their immediate family members who have been sanctioned by the Chinese government have been prohibited from entering Hong Kong, the mainland, and Macao.
Those who are sanctioned include-

• Robert C O'Brien, Former National Security Advisor

• Michael Pompeo, Former State Secretary

• Peter K Navarro

• David R Stilwell

• Matthew Pottinger

• Alex M Azar II

• Keith J Krach

• Kelly DK Craft

• Stephen K Bannon

• John R Bolton