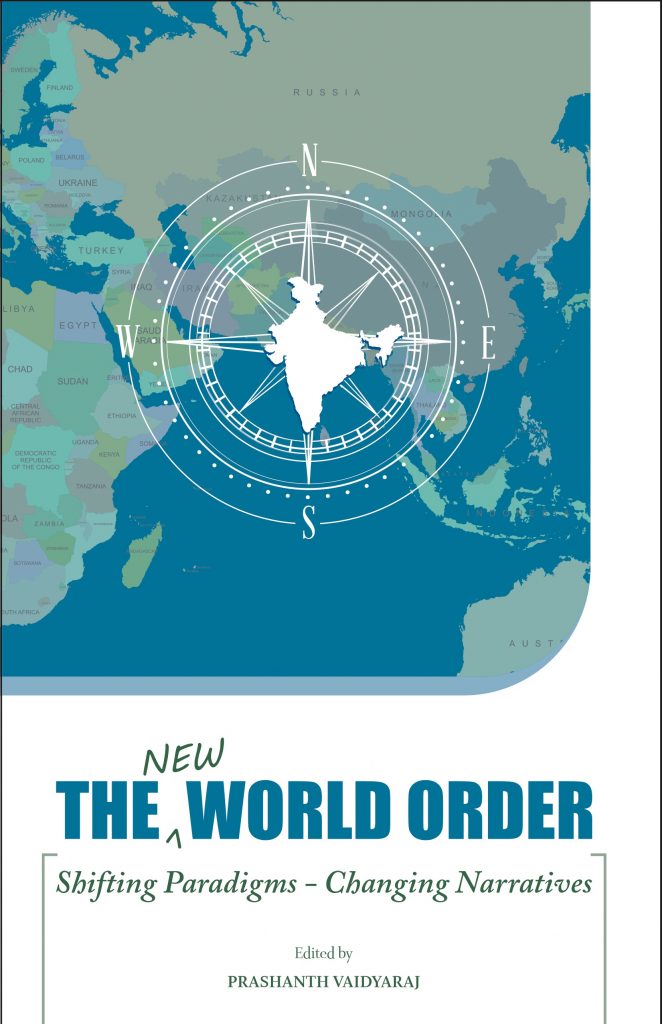 The world today needs reinterpretation of globalisation and requires insights about sustainable developmental models and social values for harmonious living. Media has a bigger role to play in deciphering, analysing and in portraying the same with an impassionate approach. The events of the past year made it amply clear that we live in a world where no one is spared of the consequences of a distant event that seems to have no relation to the environment we live in. Be it the emergence of Corona virus from Wuhan in China, the meeting between former US President Donald Trump with the Taliban in Qatar, a innocuous trade deal between a small African nation with China, the melting of a glacier in Tibet, all of which initially seemed random events but have led to devastating consequences to the world we live in.
A compilation of the best articles published on SamvadaWorld in 2021, the book "The (new) World Order' analyses the top international events and issues that impacted the world we live in along with bringing in changes in our own lives. Purpose of SamvadaWorld since its inception has been to make sense of the developments around the world. Consequently, this book has endeavored to showcase the fact that international relations are not unrelated to our own lives and our future.
The book will be launched on 9th January in a virtual event by Prof. MD Nalapat, Shri Ram Madhav and Dr. Nanda Kishor. A Kannada version of the book will also be released on the occasion.