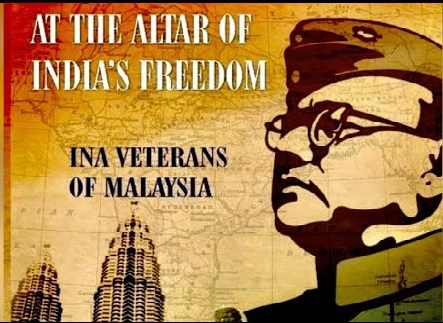 As India completes 75 years of independence, the first-ever documentary chronicling the stories and experiences of veterans of the Indian National Army and its Rani of Jhansi regiment who joined in the fight for India's independence from the distant lands of Southeast Asia is now available on YouTube. The documentary film documents a significant part of that side of Indian history which hasn't been heard – the role of Malaysian Indians in India's freedom struggle.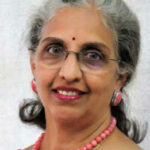 The documentary has been created and directed by filmmaker and senior journalist Choodie Shivaram, showcases the INA veterans of Malaysia who served under Netaji Subhas Chandra Bose and recall their war experiences, training and the impact that Netaji had on their lives. The 30-minute documentary 'At the Altar of India's Freedom – INA Veterans of Malaysia', made in 2018, was produced by the High Commission of India in Malaysia.
The then High Commissioner to Malaysia and Permanent Representative to the United Nations, Ambassador TS Tirumurti at the launch of the film in January this year had said that the documentary was an attempt to see Netaji, the Indian National Army and the Rani of Jhansi regiment through the eyes of the Malaysian veterans who fought alongside Netaji.
INA veterans like Late Janaki Bai Fateh Singh and Meenachi of the Rani Jhansi Regiment, Seethapathi, Dr L Krishnan and many others have spoken in the documentary and recall their inspiration to join the INA, their interactions with Netaji Bose and their experiences during the war for freedom. The documentary shows how young Malaysian men and women, most of whom had never seen India, put their lives in the line of fire and fought for India's freedom.
It can be recalled that Prime Minister Narendra Modi, on the occasion of Netaji's 125th birth anniversary in January, unveiled the hologram statue of the freedom fighter at India Gate in New Delhi. He had informed that a grand granite statue of Netaji Subhas Chandra Bose will be installed at India Gate soon.