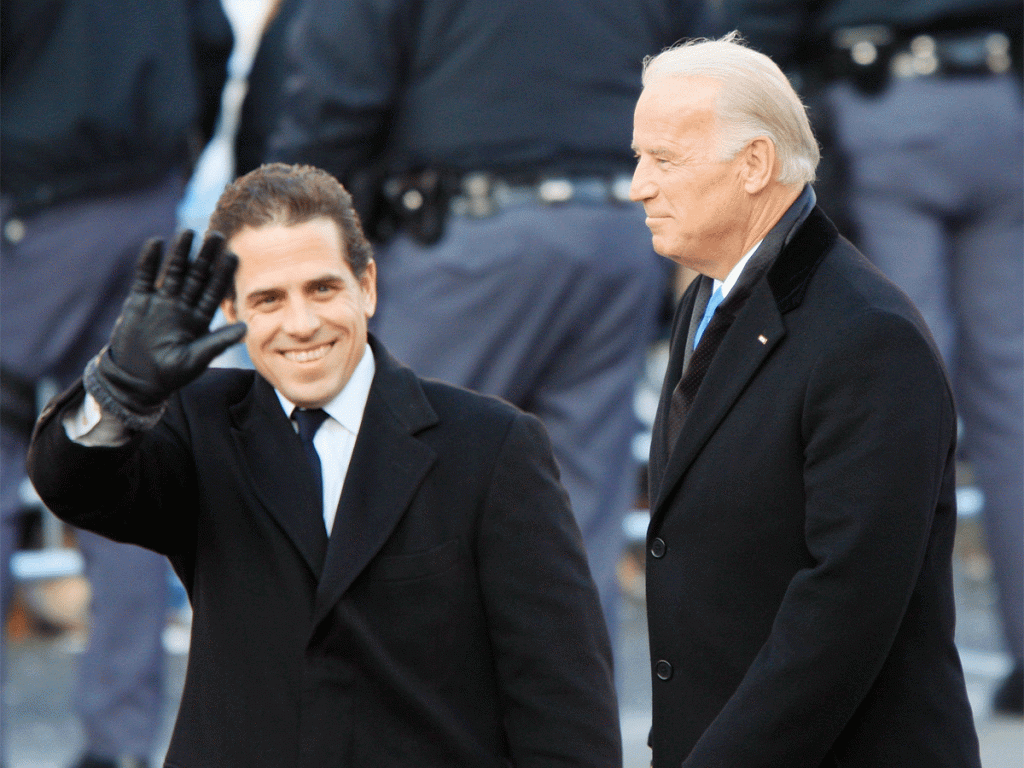 Son of US President, Hunter Biden, continues to own a large stake in a Chinese private equity firm which is in defiance of President Joe Biden's pledge that his family would divest in foreign business interests, reports New York Post.
As per the NY Post report, Hunter's company, Skaneateles LLC, holds a 10 percent stake in Chinese private equity firm Bohai Harvest RST (BHR) Equity Investment Fund Management Co. The business records of BHR were reviewed by The Daily Caller.
BHR is co-owned by the Chinese state-controlled Bank of China, the business records show, and manages the equivalent of $2.1 billion in assets, according to its website. Hunter Biden acquired his 10% stake in the firm with a $420,000 investment in October 2017, according to a statement released by his lawyer in October 2019.
Biden's pledge!
The continued investment in China-linked businesses is in contrast to Biden's pledge in 2019. During the run-up to the primaries in 2019, then-candidate Biden vowed that his family would be free of international financial entanglements; a contrast to the Trump Organization's global footprint.
"No one in my family will have an office in the White House, will sit in on meetings as if they are a cabinet member, will, in fact, have any business relationship with anyone that relates to a foreign corporation or a foreign country," Biden said at the time.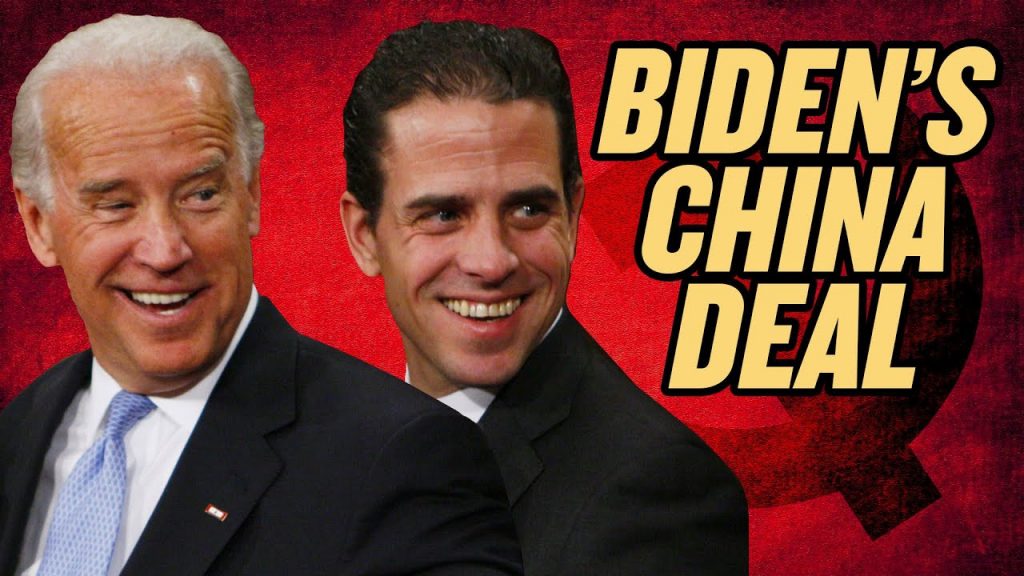 Hunter Biden had stepped down from BHR's board in 2019 over increased scrutiny of his father's bid for the Democratic nomination. In February, White House press secretary Jen Psaki said that Hunter was still an investor in BHR, but was selling his shares.
The revelation by The Daily Caller over Hunter Biden's continued investment in a China linked bank is a new headache for President Biden who is already being criticised for mishandling the Covid and jobs scenario in the country.
Links to China and Ukraine
During the 2020 election campaign, he and his father were frequently accused by Donald Trump and his associates of wrongdoing in regards to China and Ukraine, allegations which they both denied.
Last April, the US Justice Department investigated Hunter Biden's finances including scrutinising some of his past Chinese business dealings and other transactions. The New York Post cited a purported email from Hunter Biden in August 2017 indicating he was receiving a $10m annual fee from a Chinese billionaire for "introductions alone", though it is unclear who was involved in the alleged introductions.
Another email reportedly referred to a deal pursued by Hunter involving China's largest private energy firm. It is said to include a cryptic mention of "10 held by H for the big guy".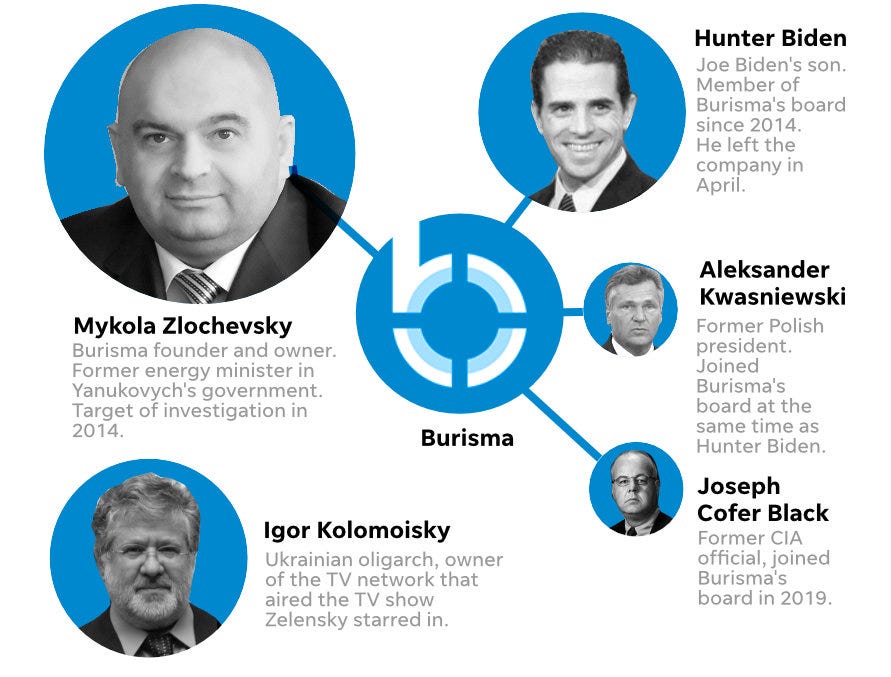 Regarding his links with Ukraine, a New York Post story showed that Hunter was a director on the board of Burisma – a Ukrainian-owned private energy company while his father was the Obama administration's pointman on US-Ukrainian relations. Hunter was one of several foreigners on its board.
The New York Post reported on an alleged email in which an adviser from a Ukrainian energy company, Burisma, apparently thanked Hunter for inviting him to meet his father, Joe Biden.
In a statement, Biden's campaign team acknowledged that Mr Biden could have had an "informal interaction" with the Burisma adviser that did not appear on his official schedule, though it said any such encounter would have been "cursory".
Biden's team decried the New York Post story as "Russian disinformation", though it did not say the interactions did not take place.