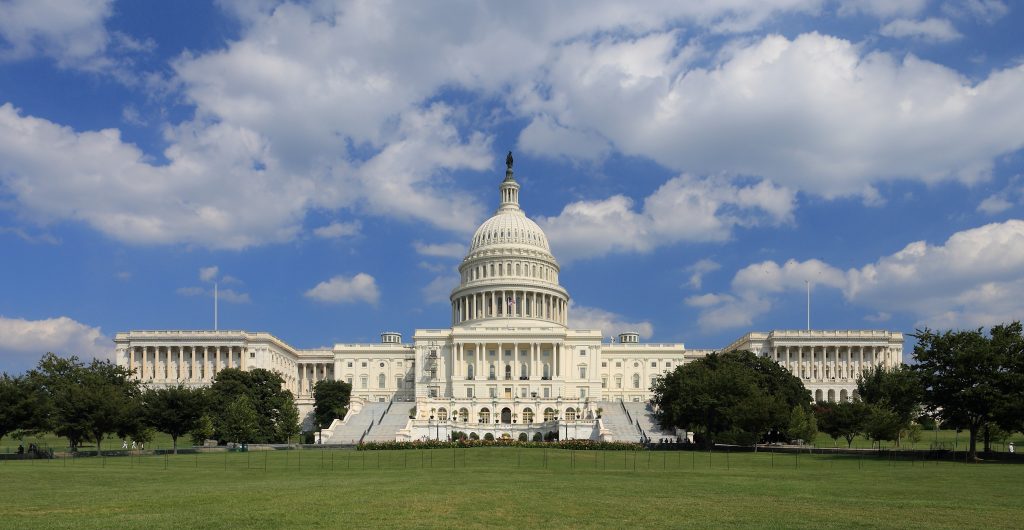 The attack on US Capitol is not the first time. It has suffered multiple attacks in the last 220 yrs. Below we list the major attacks in the last two centuries which threatened to destroy the building.
1983 attack by Left-wing radicals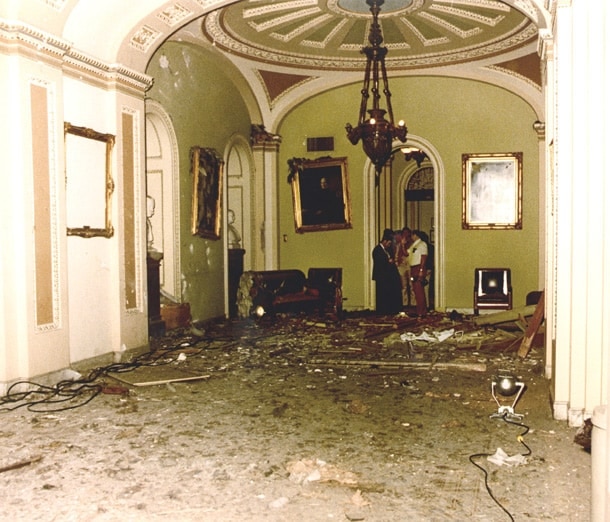 In 1983, Left-wing radicals bombed the Senate building to protest U.S. military involvement in Lebanon and Grenada. No deaths were reported. 6 Left radicals were arrested.
1971 attack by Weather Underground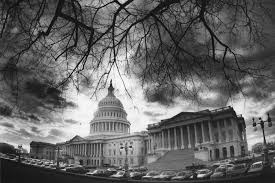 In 1971, radical left militant organization Weather Underground Organization (WUO) bombed the US Capitol on March 1 in what it said was "in protest of the U.S. invasion of Laos".
1954 attack by Puerto Rican nationalists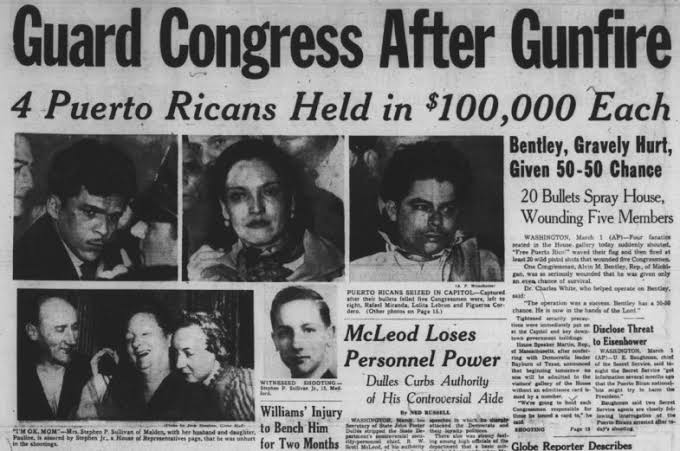 In 1954, four Puerto Rican nationalists stormed the Capitol building and unfurled the island's flag shouting "Freedom for Puerto Rico". They then fired about 30 shots from the visitor's gallery of the House, injuring 5 congressmen, one of them seriously.
1915 attack by German national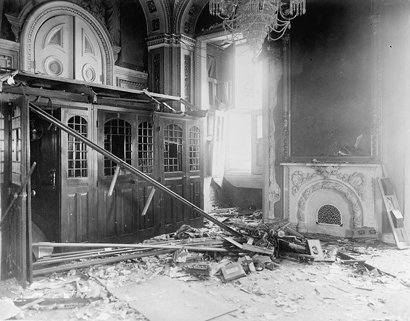 In 1915, a German planted three sticks of dynamite in the Senate reception room. Fortunately, it went off shortly before midnight, when no one was around. Though there were no loss of lives, the dynamites caused extensive damage to the room. (Ref)
1814 attack by British forces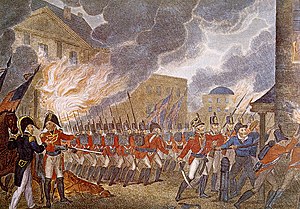 In 1814, two years into the War of 1812, Capitol building was just 14 years old. British forces tried to burn it down as they looted the building first. They then set the southern and northern wings ablaze, incinerating the Library of Congress.