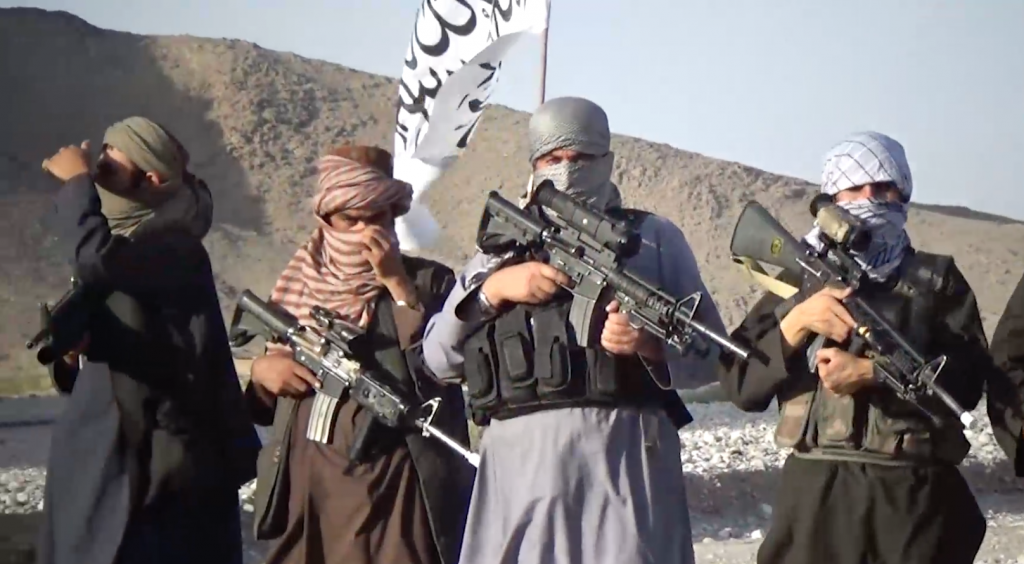 The Iranian regime has been providing advanced weapons including night vision equipment, lethal bombs and heavy weaponry to the Taliban, as per a report in Pakistan Forward.
Several military officials on condition of anonymity shared intelligence and security reports from last month that say members of Iran's Islamic Revolutionary Guard Corps (IRGC) have been leading the Taliban in Afghanistan's western region. A Taliban commander apparantly smuggled three poisonous gas balloon bombs from Iran into Bala Buluk district of Farah province on April 30, according to one of the security reports.
The report also mentions that Taliban had plotted to poison Afghan National Army (ANA) soldiers in the district with the balloon bombs as a prelude to an attack on a military compound, but security forces thwarted the plot. As many as 25 IRGC members, residents of Iran's Khorasan and Zahedan provinces, infiltrated Shindand district, Herat province, on April 30, said another report in May.
The IRGC-QF has recently led major Taliban attacks in Shindand, Adraskan, Pusht-e-Koh, Chesht-e-Sharif, Obe, Pashtun Zarghun, and Ghorian districts, the report said, adding that dozens of IRGC-QF members have been deployed to Birjand, an Iranian city near the Afghan border.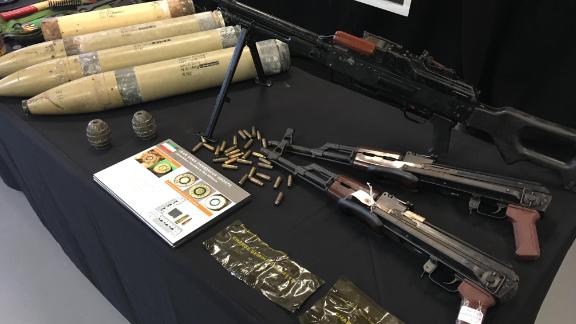 The IRGC is prepared to enter Herat and Farah provinces to help the Taliban, the report noted. The Taliban are also importing vehicles loaded with explosives from Iran into Herat province, a senior government official in Herat province as per the report.
Citing intelligence reports, the report said that more than 2,000 weapons of different types were smuggled from Iran via Dehana Zulfiqar and Abchermi areas to Herat province during the month of Ramadan.
Though Iran has officially denied the charges of providing weapons to Taliban, the involvement of Iran's Islamic Revolutionary Guards raises eye-brows. Afghan officials have said that Iran is aiding Taliban in order to have a greater say in the affairs of the country after the foreign troop exit.