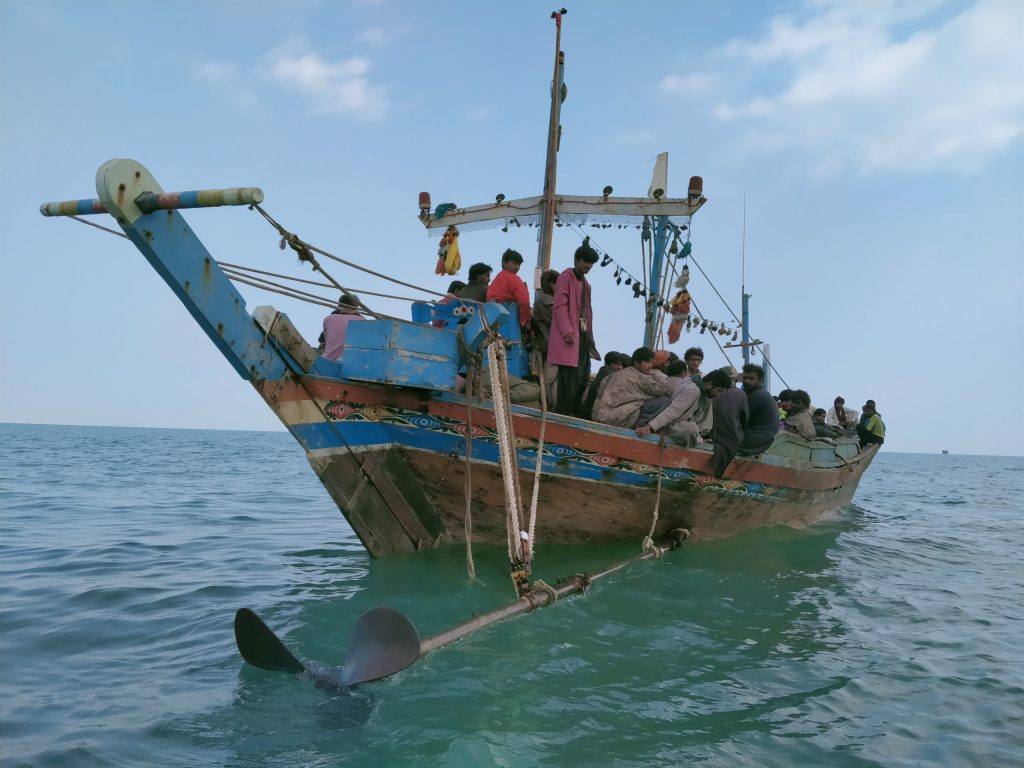 Hundreds of fishermen, political workers and members of civil society protested against the federal government for granting Chinese trawlers fishing rights in Gwadar by issuing them licences. The massive protests on 16 June had blocked major roads in the city, reported The Dawn.
The National Party and Baloch Student Organisation had called for the protest rally and sit-in in front of the Gwadar Press Club against the Imran Khan government's move, reported Dawn.
Pakistani fishermen are demonstrating against the arrival of Chinese deep sea trawlers in Sindh and Balochistan, saying they are threatening their livelihoods and destroying the local marine ecosystem. Hundreds of fishing workers took part in the rally, raising concerns that the Chinese trawlers will be able to fish in the exclusive economic zone off the two provinces and deplete already declining fish stocks.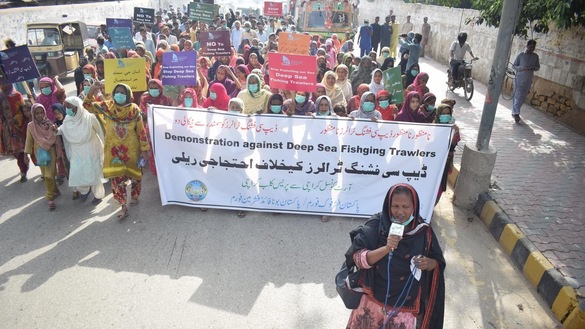 The leader of Gwadar's fishermen said, that the fishermen in Gwadar are already facing violation of fishing limits by Sindh's fishing trawlers and that this move by the federal government has deprived the fishermen of Gwadar their livelihood. Protesters demanded that the government withdraw its decision to provide licences to Chinese deep sea fishing trawlers.