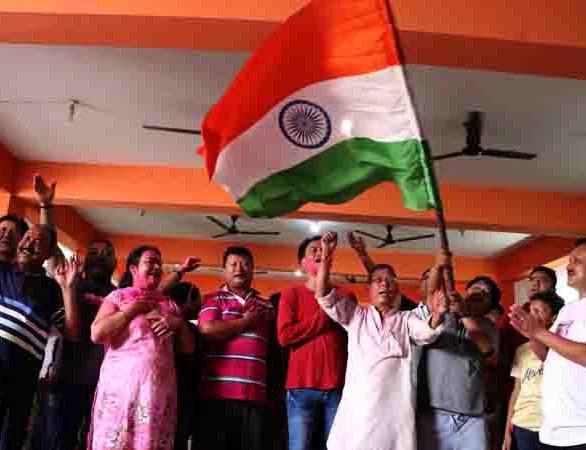 (This is the third article in the series in the run-up to the 2nd anniversary of the abrogation of Article 370. Other articles in the series can be read here -> Abolition of Article370 – Secular or Communal? and here -> Towards a Secure, Peaceful and Stable Jammu & Kashmir)
India's Historic Decision to Transform Jammu, Kashmir & Ladakh has enabled transformation through growth and empowerment.
Transformation Through Growth
Investment, Development and Employment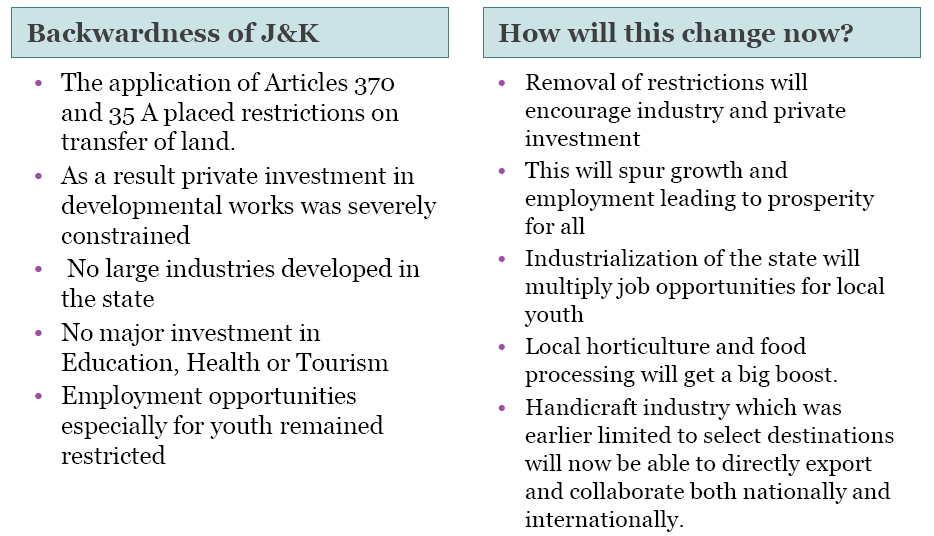 Big Boost for Tourism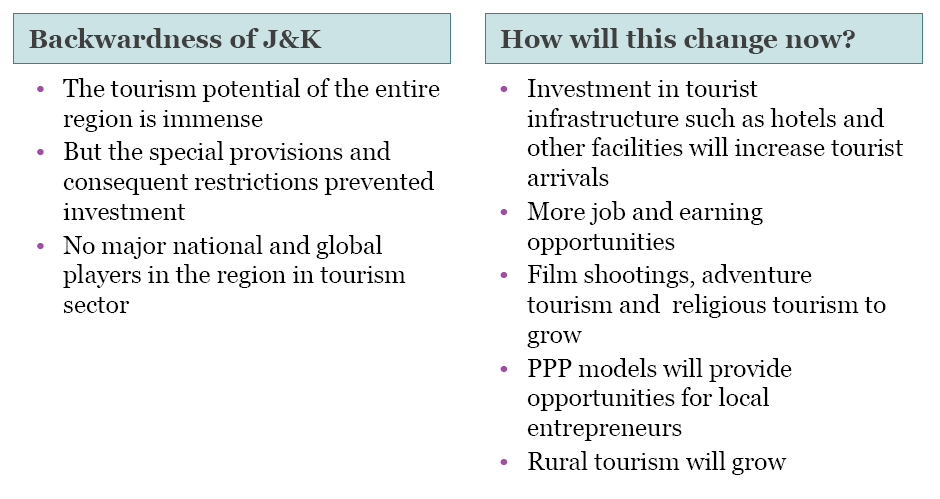 Education and Health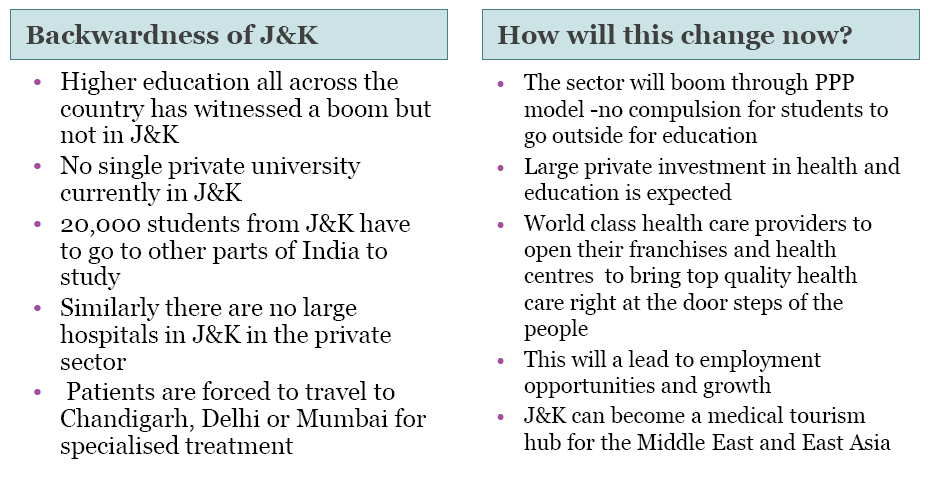 New Dawn for Youth

Transformation Through Empowerment
Rights of Women & Children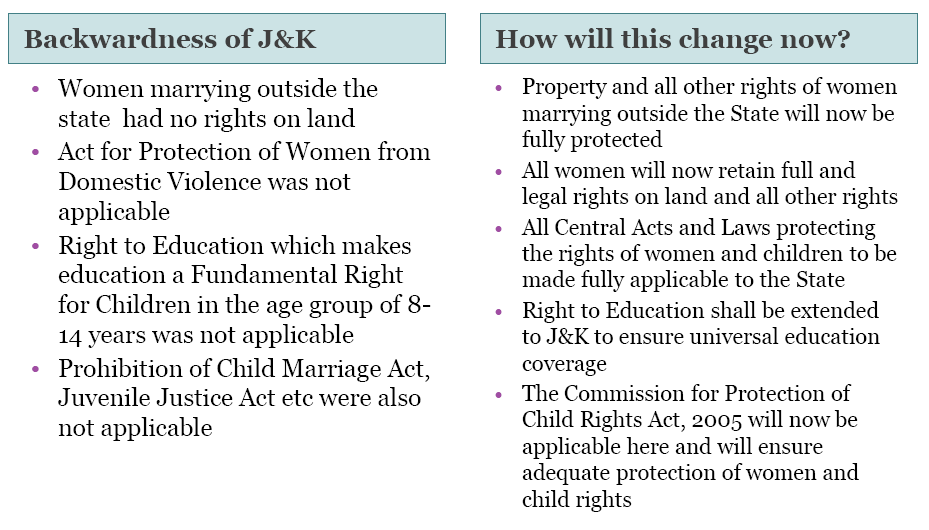 Benefits for Scheduled Tribes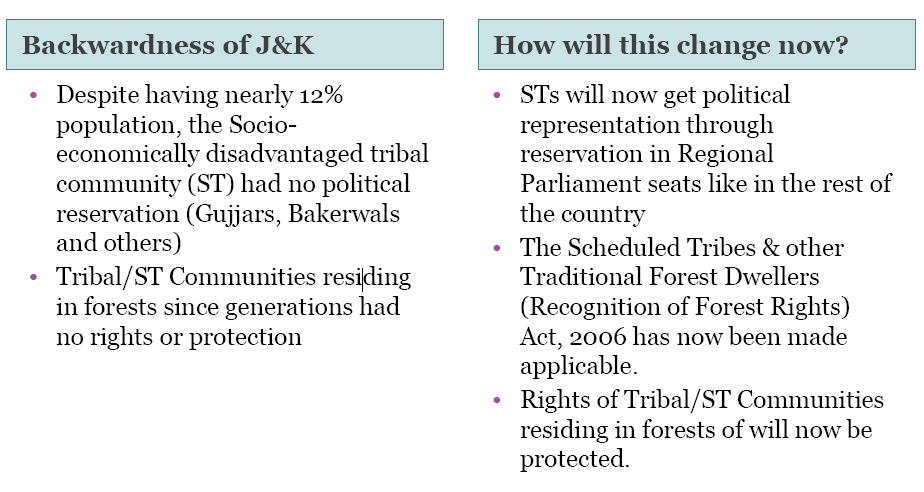 Benefits to Scheduled Castes and Other Backward Castes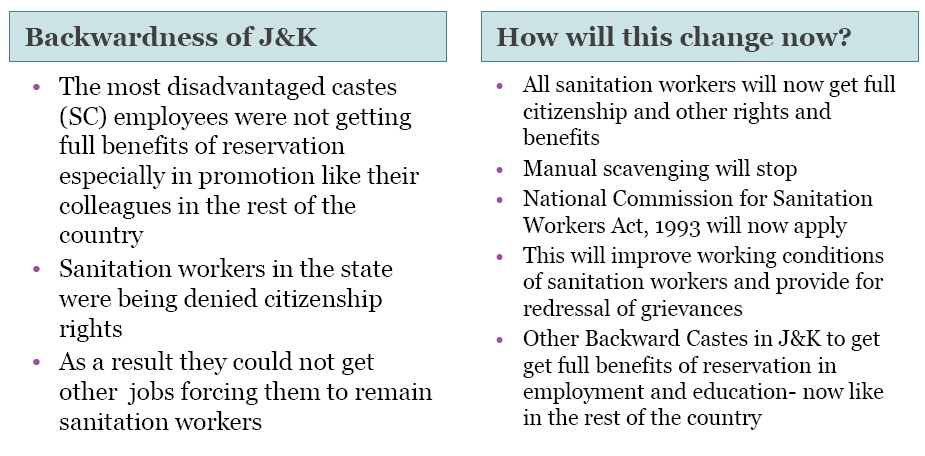 Benefits to land owners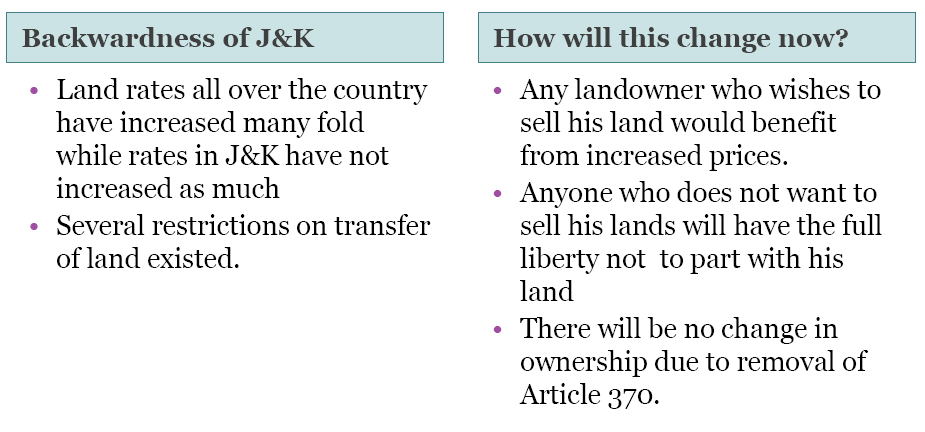 Justice for West Pakistan Refugees (WPRs)

Transformation Through Democracy
Local Self Governing Institutions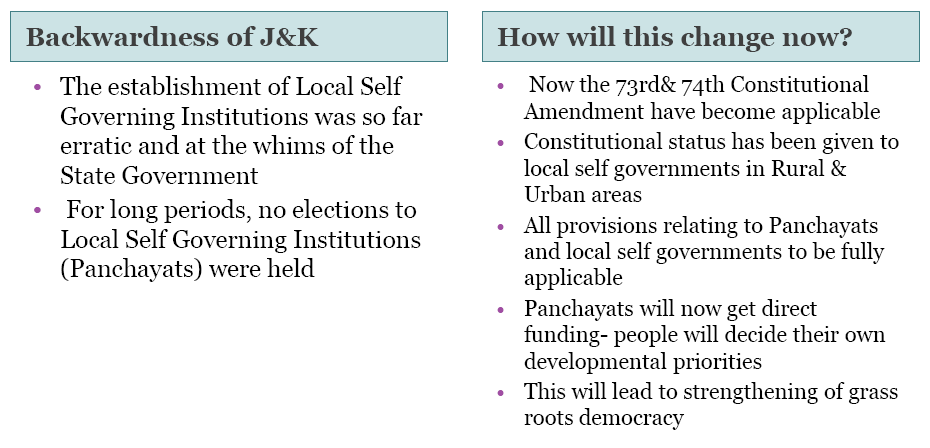 Transparency and Accountability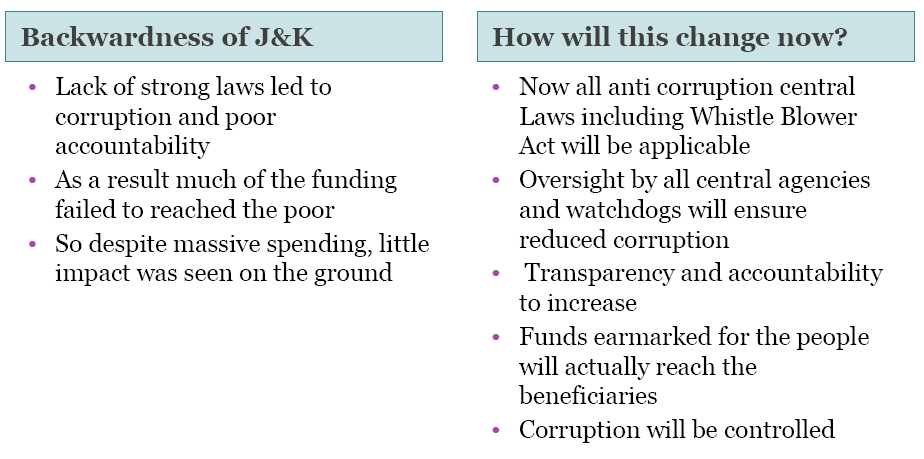 Laws & Amendments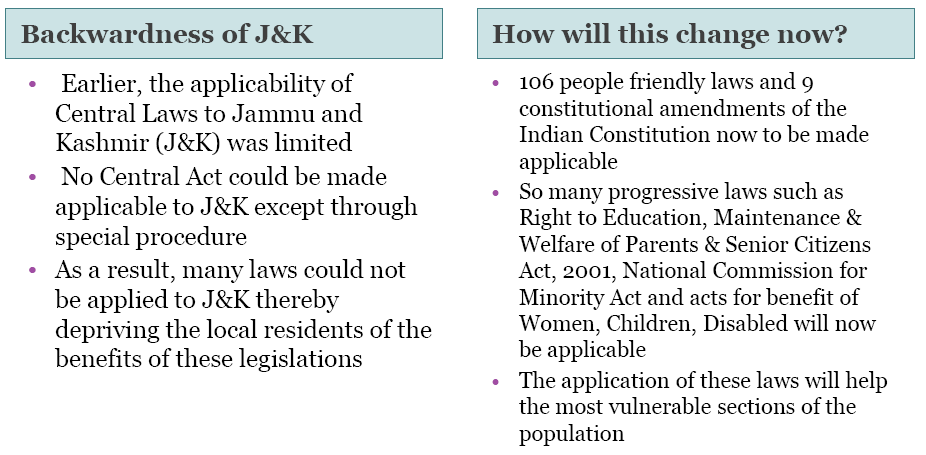 Celebrating Unity in Diversity
The cultures and languages of Marathas, Tamilians, Gujaratis, Assamese and others have prospered and grown.
Adequate provisions and safeguards in Indian Constitution to ensure that the religious and cultural rights of every group and community are protected and preserved.
There is absolutely no threat to the culture, traditions and religion of Kashmir or any other region.
People belonging to all faiths reside in J&K.
Jammu and Kashmir shall continue to be together even after re-organisation and hence no communal angle or attempt to override any cultural or religious group.
Economic growth, development and generation of more employment to benefit all sections and groups in society
We are sure to see that the problems which have been preventing Kashmir from realising its true potential will go away and a new world of opportunities and possibilities will open for the people of J&K.