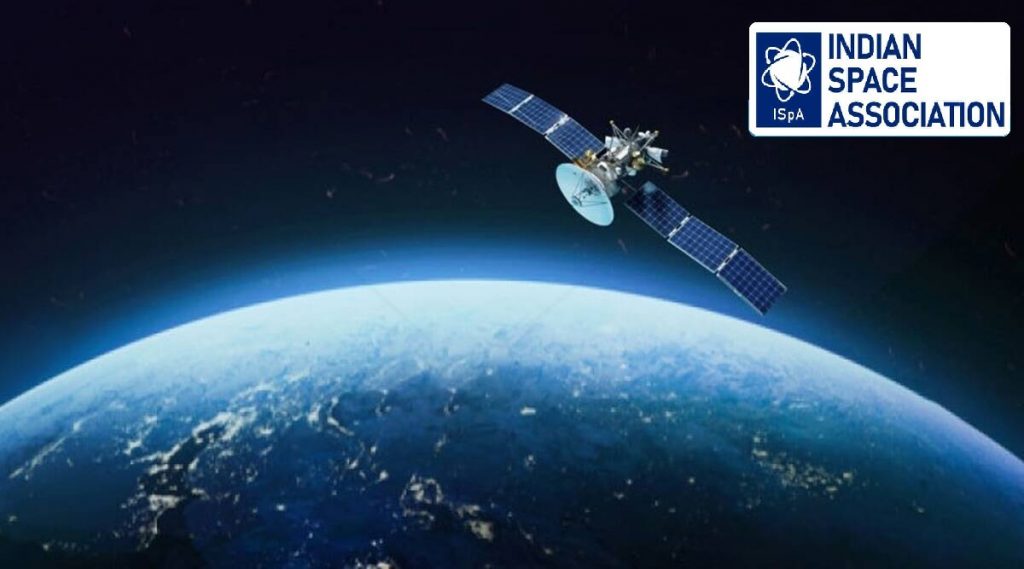 The Indian Space Association (ISpA) was formally launched Monday by Prime Minister Narendra Modi on Monday. The ISpA will serve as an industry body representing the various stakeholders in the Indian space domain with members comprising the Indian Space Research Organisation (ISRO), Bharti Airtel, OneWeb, Tata Group's Nelco, L&T, MapMyIndia among others.
The Prime Minister remarked that the launch of ISpA is the reflection of Government's approach to space reforms which is based on 4 pillars. First, the freedom of innovation to the private sector. Second, the role of the government as an enabler. Third, preparing youth for the future. And fourth, to see the space sector as a resource for the progress of the common man.
The Prime Minister said that the space sector is a major medium for the progress of 130 crore countrymen. He remarked that for India, the space sector means better mapping, imaging and connectivity facilities for the common people. Also, the space sector means better speed from shipment to delivery for entrepreneurs, this also means better security and income for fishermen and better forecast of the natural calamity, he added.
The Prime Minister said that, during the last 7 years, space technology has been converted into a tool of last-mile delivery and leakage-free, transparent governance. He gave examples of the use of geotagging in housing units for the poor, roads and infrastructure projects. Development projects are being monitored by satellite imaging.
The space technology is being used in settlement of Fasal Bima Yojna claims, NAVIC system is helping fishermen, disaster management planning is also being carried out through this technology, the Prime Minister informed. The Prime Minister emphasized the importance of making technology accessible to everyone. Giving an example of digital technology, he said that India is among the top digital economies today because we could make the power of data accessible to the poorest of the poor.