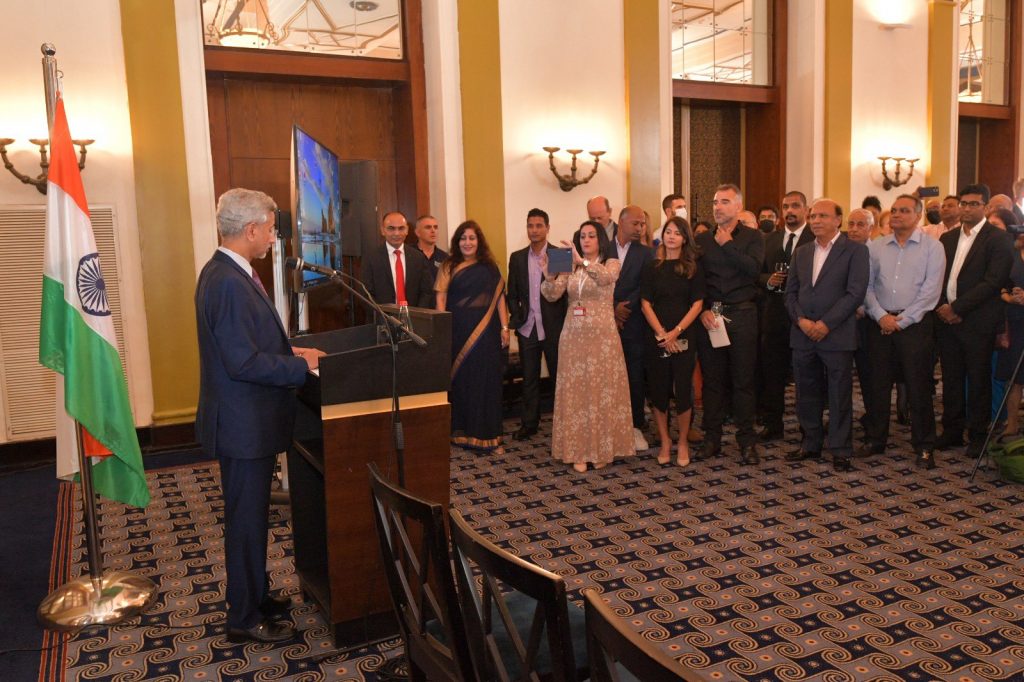 Addressing the Indian Jewish Community in Israel, External Affairs Minister Dr Jaishankar praised the community for being unique in several ways. He said the community existed peacefully in India for hundreds of years, maintaining its Jewish identity despite a long period of isolation from other Jewish communities.
The EAM recalled the ancient ties between the Jews and India. He also highlighted how the two civilizations traded for centuries. He said that the contribution of the community and its tall leaders in various fields in India. He recalled the sacrifice of the Indian soldiers during WWII that liberated the city of Haifa. He said that Indian leaders like Jayaprakash Narayan, Vinoba Bhave had visited Israel to understand the kibbutz movement.
In order to better document the heritage and history of the community, as well as the societal crossflows, Dr Jaishankar said that there is an urgent need to tap both the Indian Jewish community and the Indologists.
True to what PM Modi said during his visit to Israel that "We are joined by traditions, culture, mutual trust and friendship", our bilateral relations have been in a qualitatively different trajectory in the last few years, said Dr Jaishankar. "We also share some of our guiding civilizational philosophies: Vasudhaiva Kutumbakam in India, or the world is one family, and Tikun Olam in Israel, or heal the world", he said.
30th anniversary of full diplomatic relations between India and Israel next year, the 75th year of our India's independence and Israel's 75th year of its independence in 2023 are significant milestones to start new voyages and to cover new horizons, he said.