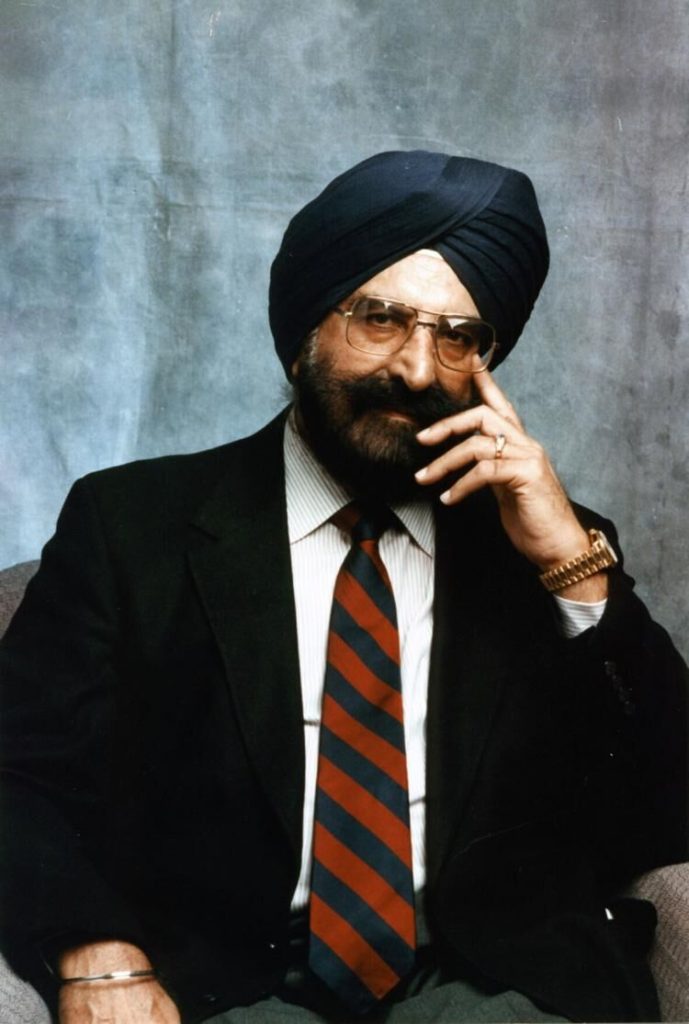 Renowned Indian-American Physicist Narinder Singh Kapany also called the 'Father of fiber optics' has been honoured with the Padma Vibhushan this year. Kapany passed away in December 2020 at the age of 94 in Woodside, California.
Born in 1926 in Punjab's Moga, Kapany completed his schooling in Dehradun and went on to graduate from Agra University. In 1952 he went to Imperial College in London to work on a Ph.D. degree in optics which he obtained in 1955.
At Imperial College, Kapany worked with British Physicist Harold Hopkins on transmission through fibres. They achieved good image transmission through a large bundle of optical fibres for the first time in 1953. This, combined with the almost-simultaneous development of optical cladding by Dutch scientist Bram van Heel, helped jump start the new field of fibre optics.
Kapany coined the term 'fibre optics' in an article in Scientific American in 1960. He wrote the first book about the new field, and was the new field's most prominent researcher, writer, and spokesperson. He founded the Optics Technology Incorporation and Kaptron Incorporation in 1960 and 1973 respectively.
Kapany was also a teacher of physics at Stanford University, University of California in different capacities. He published over 100 scientific papers and four books on optoelectronics and entrepreneurship. Kapany wrote four books on fiber optics and entrepreneurship. His seminal research in fiber optics, lasers, and solar energy, and their applications in bio-medical instruments, defense, communications, and pollution-monitoring earned him more than 100 patents.
He received the UC Santa Cruz Foundation Fiat Lux Award in 2008. He was also the recipient of the Pravasi Bharatiya Samman in 2004. "The Excellence 2000 Award" from the USA Pan-Asian American Chamber of Commerce in 1998. In November 1999, he was identified by Fortune as one of the seven "unsung heroes who greatly influenced life in the twentieth century" in the "Businessmen of the Century" issue.