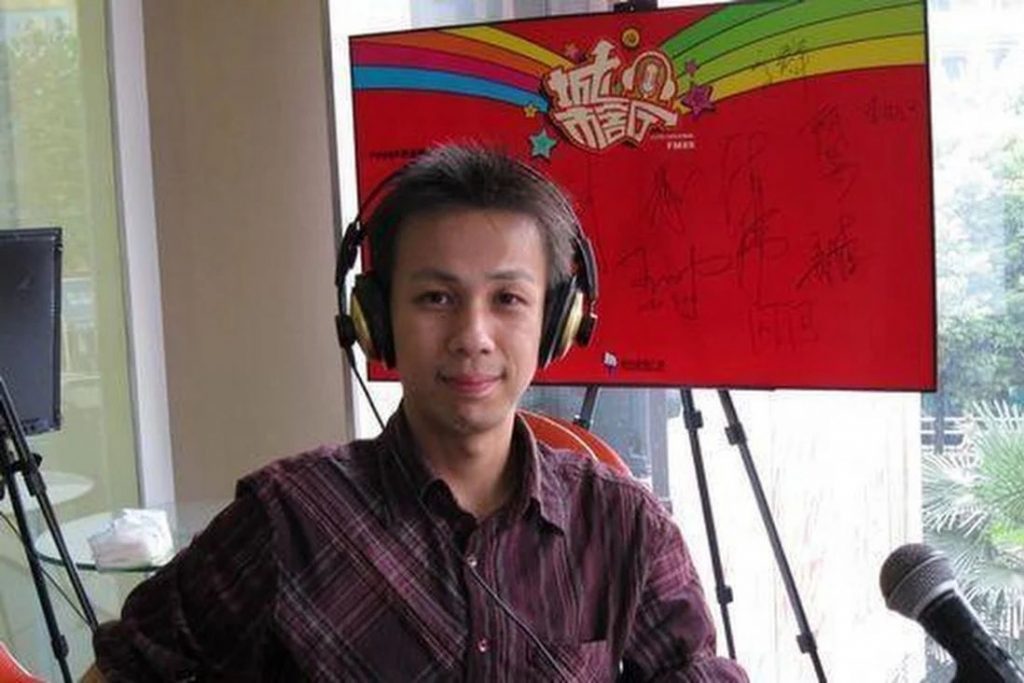 A popular blogger, identified as Qiu Ziming, 38, has been arrested by police over his social media posts which questioned the PLA's attitude towards low ranking soldiers. Police in the eastern Chinese city of Nanjing have arrested Qiu for 'demeaning military casualties' from the Galwan clash with Indian army troops.
Qiu, a former reporter with the weekly Economic Observer, had 2.5 million followers on China's Twitter-like platform Weibo when he published two posts on Friday that suggested a commander survived the clashes because he was the highest ranking officer there, reports South China Morning Post (SCMP).
His post also questioned the government version of the Galwan clash suggesting that more Chinese soldiers might have been killed in the conflict than those disclosed by the authorities.
Qiu's posts went viral on social media which attracted the attention of the Communist Youth League's Central Committee. The Committee disapproved the posts and commented that suitable action be taken against the author. A day later, Weibo announced that Qiu's two accounts had been closed.
Qiu Ziming has been charged with "picking quarrels and provoking trouble", a vague crime that carries a sentence of up to 10 years in prison. Chinese government mouthpieces have reported that Qiu has confessed to his misdeeds for having insulted the martyrs and that he has been arrested.
The Chinese government after nearly 8 months of conspicuous silence named only four soldiers who were killed by Indian troops in the conflict in the Galwan Valley in June 2020. PLA commanding officer Qi Fabao was badly wounded. However, reports suggested that over 45 PLA soldiers were killed in the clash while India had immediately identified and named 20 of its martyrs soon after the clash.