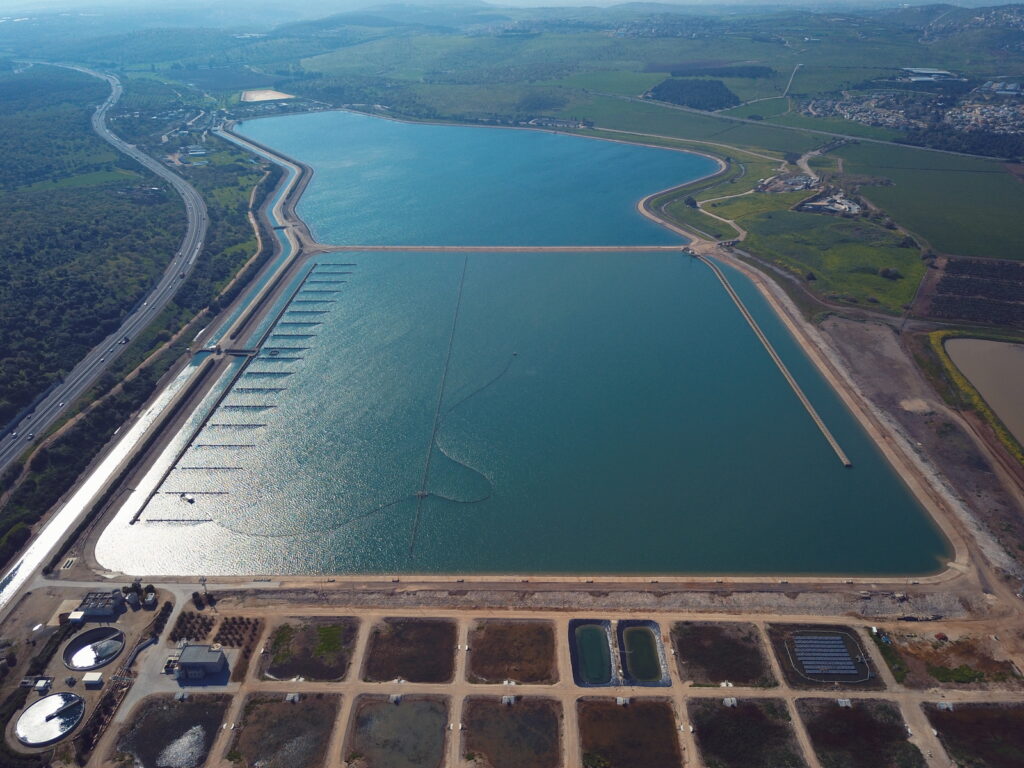 Israel is a desert with few water resources, but today it generates 20% more water than it consumes. So how did Israel achieve it and what can the rest of the world learn from Israel's example?
Israel's leadership in sustainable water management began with addressing the country's most pressing issue: the uneven distribution of freshwater across the country. Mekorot, Israel's national water corporation, started by building the National Water Carrier in the 1960s to meet the growing demand. This water transportation system was created to pump water from the Sea of Galilee in the North and transfer water from existing regional water projects to central and southern Israel.
While the National Water Carrier was completed in 1964, 80% of its water was allocated for agriculture and hence could not satisfy both agriculture and household needs. It was then the revolutionary drip irrigation technology was developed in 1959 through which water is directed to the roots of crops through a network of tubes, valves and drippers. With drip irrigation, less water could be allocated to farms without compromising agricultural output. In order to further conserve available freshwater, Israeli engineers realized that they had to take advantage of water sources previously considered unusable, such as treated municipal wastewater and stormwater.
In 1985, Israel began sending treated, recycled wastewater through its National Water Carrier to farms, greatly reducing the gap between consumer demand and available water. By 2015, Israel had managed to treat and recycle 86% of its wastewater for agricultural operations, leading the world in wastewater reclamation. Through Israel's tertiary treatment processes, recycled wastewater is cleaned to near drinking-quality levels before reaching crops to avoid contamination. Further, the Israeli green development organization KKL-JNF constructed 230 reservoirs that store treated wastewater for agricultural use.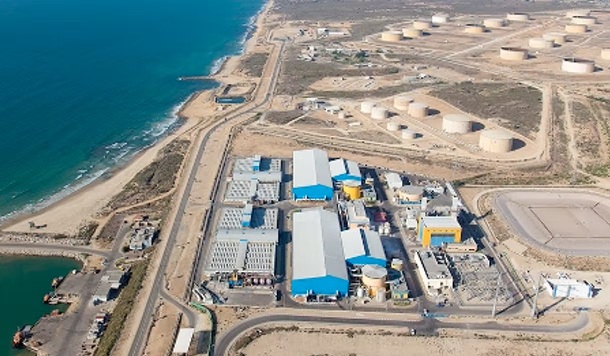 Though Israel managed to reduce agriculture's share of water to 63 percent, persistent droughts in the mid-90s made Israel think of desalinating the surplus seawater along its Mediterranean coast. In 1999, the Israeli government initiated a long-term, large-scale seawater reverse osmosis desalination program to use sea water for drinking and agricultural purposes. Five desalination facilities were operationalised for the purpose which together produced nearly 600 MCM of water per year. Israel has two more desalination plants in development, on completion of which desalinated water will cover up to 90% of Israel's annual municipal and industrial water consumption.
Thus, Israel's solution to water woes is an amalgamation of good governance, smart technology, encouraging conversation, and constantly encouraging new and better approaches to agriculture, constantly challenging itself to make better use of its water in its homes, and awareness campaigns TV, radio and Internet urging the public to save water. As many countries across the world are in a situation very similar to what Israel has experienced, they only have to learn from Israel and adapt those techniques.
(The author is a student of journalism at Jain University (Deemed-to-be University), Bangalore)