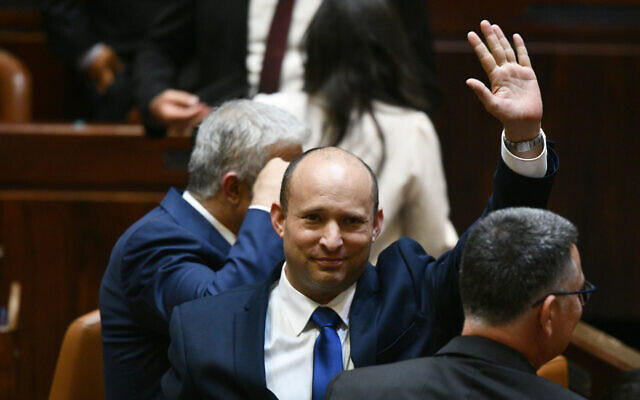 Naftali Bennett was sworn in on Sunday as Israel's new prime minister. Though his Yamina party, called as ultranationalist by the western press, won just seven seats in the 120-member Knesset in March elections, it is today in the driver's seat.
Bennett, a modern Orthodox Jew is a resident of Tel Aviv. He is a tech mogul who has businesses in Israel's hi-tech sector. After serving in the elite Sayeret Matkal commando unit, Bennett went to law school at Hebrew University. In 1999, he co-founded Cyota, an anti-fraud software company that was sold in 2005 to U.S.-based RSA Security for $145 million.
He is a champion of the settlement of Jews in areas under Israel's control. Incidentally, he is a former ally of Benjamin Netanyahu who has now partnered with centrist, left-wing and Arab parties to end Netanyahu's 12-year rule.
The 49-year-old father of four has tense relations with Netanyahu over the years. Bennett served as Netanyahu's chief of staff for two years, but they parted ways after a fall out due to undisclosed reasons.
Bennett briefly served as head of the West Bank settler's council, Yesha, before entering the Knesset in 2013. Bennett later served as Cabinet minister of diaspora affairs, education and defense in various Netanyahu-led governments.
Bennett disparate Coalition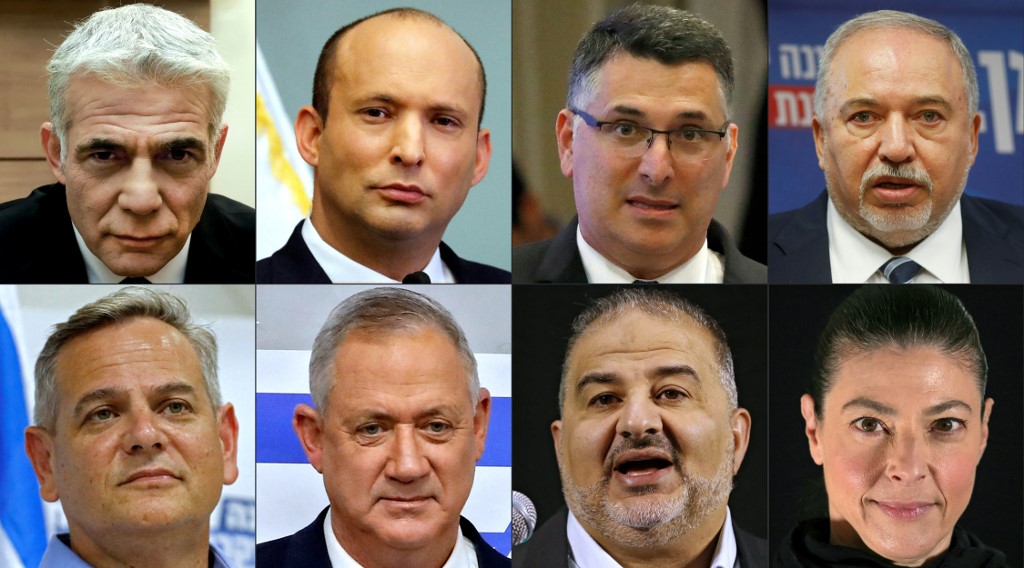 Bennett became the kingmaker after stitching a hasty deal with parties who have nothing in common. Even after one member of his religious nationalist party left to protest the new coalition deal, Bennett went ahead with the coalition. Thanks to this coalition of disparate parties, Arab List will be in Israel's government for the first time in its history.
Bennett is opposed to Palestinian independence and strongly supports Jewish settlements in the West Bank and east Jerusalem areas which are under Israel's control. It is these settlements which the Palestinians and many in the international community see as a major obstacle to peace.
Ironically, the United Arab List, a group of Arab parties opposed to the Jewish settlements, is part of Bennett's coalition.
Bennett fiercely criticized Netanyahu after the latter agreed to slow settlement construction under pressure from President Barack Obama in his first term. The Left and Arab parties who support the move criticized by Bennett are part of his coalition today.
Bennett campaigned as a leader of Israel's right-wing ahead of the March elections and signed a pledge on national TV that he would never allow Yair Lapid, a centrist and Netanyahu's main rival, to become prime minister. But after Netanyahu failed to save the ruling coalition, Bennett tied up with Lapid to form the new coalition.
Netanyahu's supporters have branded Bennett a traitor, saying he defrauded voters. Bennett has defended his decision as a pragmatic move aimed at unifying the country and avoiding a fifth round of elections.