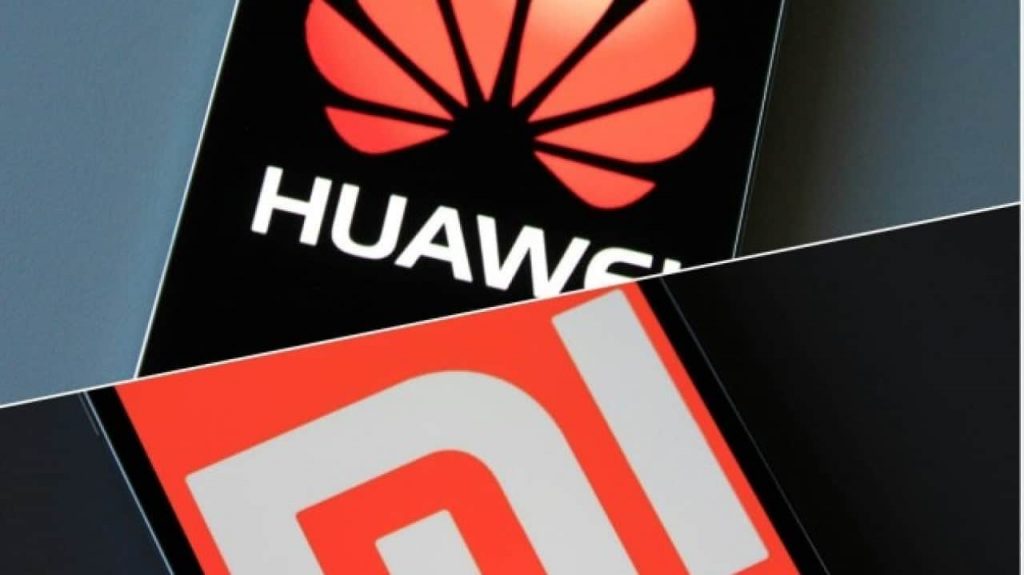 In a major blow to the brand image of Chinese mobile phones, the government of Lithuania is discouraging citizens from using Chinese mobile devices. The government said that the Chinese mobile phones were found to come with built-in censorship capabilities undermining freedom of speech and personal data security.
On Sept. 21, the Lithuanian government report showed flagship phones sold in Europe by Chinese phone maker Xiaomi to have built-in and remotely controlled techniques to detect and block sensitive terms without the user's permission.
The investigation was conducted by the National Cyber Security Centre (NCSC) on China-made 5G smartphones, including Chinese telecom giant Huawei and China's second-largest cellphone maker Xiaomi. China-made phones have been sold in Lithuania since 2020.
Introducing the NCSC report to the public, Defense Deputy Minister Margiris Abukevicius recommended citizens not buy new Chinese phones and drop those already purchased.
Investigators identified a list with 449 Chinese terms from a Xiaomi device, which could be censored by its default internet browser, including "free Tibet," "long live Taiwan independence," and "democratic movement." The keyword list was also periodically updated, NCSC said.
NCSC report says that Xiaomi device was transferring encrypted data to a server in Singapore and a security flaw was also found in a Huawei 5G phone.
The NCSC report categorically urges other countries to follow suit. "This is important not only to Lithuania but to all countries which use Xiaomi equipment," the NCSC said in the report.