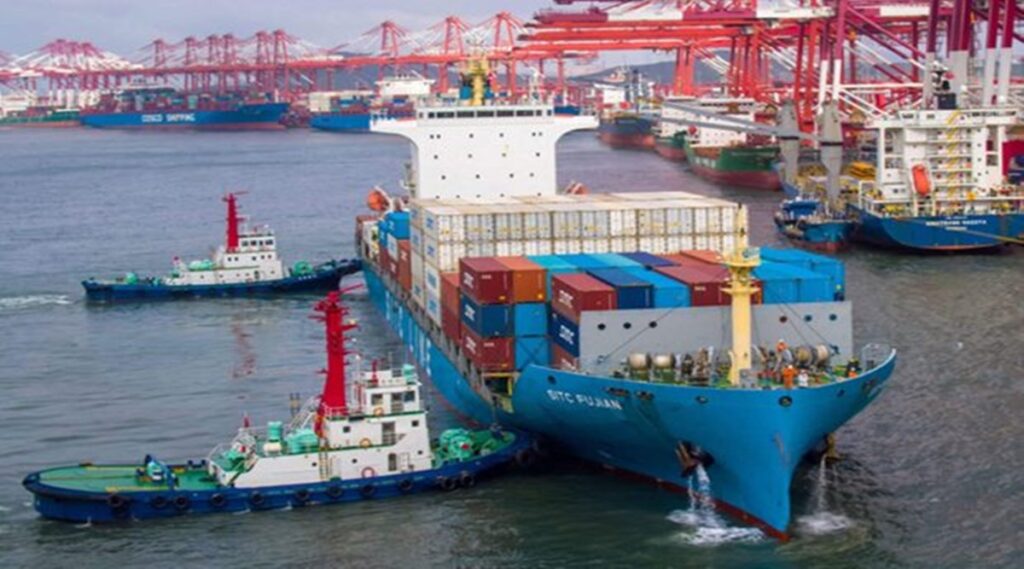 The summit between India- Australia that took place in the midst of the crisis in Ukraine, which also figured in the talks between the two leaders, focused on the economic aspects of the relations between the two countries. The two leaders had earlier met in person on the sidelines of the QUAD leader's summit. Reports say that  Australia PM Scott Morrison is likely to announce investment of Rs 1500 crore in India in several sectors. Both prime ministers Narendra Modi and Scott Morrison have committed to closer bilateral ties in several sectors like trade, critical minerals, migration, mobility and education.
India-Australia Economic Relations 
India was Australia's first major trading partner with imports through the east india company.  The exports from Australia to India dates back late in the 18th century to the early 19th century. 2016 bilateral trade between the Australian and India totaled A$ 21.9 billion. Which grew from A$4.3 billion in 2003. India is the 8th largest partner of Australia with trade and goods services at A$ 26.24 billion representing 3% share of total Australian trade in FY 2019- 2020, with exports of A$ 7.59 billion and imports at A$ 18.65 billion. India's main exports to Australia are refined petroleum, medicaments , pearls and gems, jewelry, made – up textile, clothings. Representing an education export of A$ 2 billion. 
The Australian government said it will provide additional investment in the relationship including USD 16.6 million to strengthen linkages with India's key policy and finance institutions as part of the Update to the India Economic Strategy to 2035. They will also provide USD 8.9 million to support enhanced business engagement and an increased Austrade presence in India. According to the government release, USD 35.7 million will be given for a Green Steel Partnership, a Critical Minerals Research Partnership, and a contribution to the International Energy Agency to support cooperation on research, production and commercialisation of clean technologies, critical minerals and energy. USD 25.2 million will be allotted to expand the Australian Space Agency's International Space Investment initiative to deepen space cooperation with India. As much as USD 28.1 million will be allocated to launch a Centre for Australia-India Relations to deepen community ties, promote public discussions and policy dialogue, and engage the Indian diaspora.
Australia's economic engagement with India is underpinned by the India Economic Strategy (IES), which was authored by Mr Peter Varghese, former Secretary of the Department of Foreign Affairs and Trade (2012-2016) and High Commissioner to India (2009-2012). The IES was presented as an independent report to the Australian Government in July 2018. In November 2018, the Australian Government released its response to the IES setting out an initial implementation plan. India released its own industry-led counterpart report, the Australia Economic Strategy, in 2020.
Education is Australia's largest service export to India, valued at $6 billion and accounting for around 88 per cent of the total in 2020. At the end of 2020, Indian students in Australia numbered 115,137. 
PMs Virtual Summit
In his address, Prime minister Narendra Modi highlighted the responsibility of the countries with shared values like India and Australia. PM Morrison in his opening remarks noted the summit that was happening against the "very distressing backdrop of the war in Europe". Morrison also highlighted the progress made in various other fields of cooperation between the two countries that is maritime cooperation, defence and security, critical minerals, clean energy, science and technology.