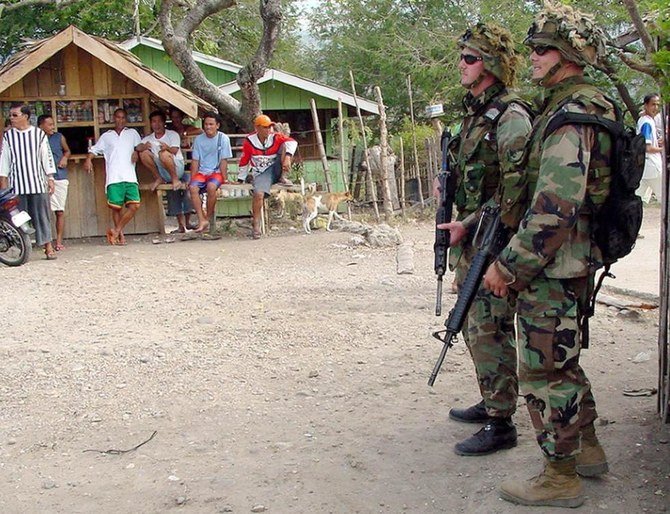 Philippines Foreign Minister announced suspending the scrapping of the Visiting Forces Agreement (VFA) with the US for six more months. The announcement was made on June 14th by the government. The scrapping was previously suspended twice after the agreement was due to expire in August 2020.
The decision comes amid maritime tensions with China over South China Sea and other maritime issues. The suspension of VFA will contiune till President Rodrigo Duterte "studies, and both sides further address his concerns regarding, particular aspects of the agreement", said the Foreign Minister.
The US has welcomed the move with Pentagon reiterating that Philippines was an equal, sovereign partner in the bilateral alliance. A Pentagon spokesperson said: "We value the Philippines as an equal, sovereign partner in our bilateral alliance. Our partnership contributes not only to the security of our two nations, but also strengthens the rules-based order that benefits all nations in the Indo-Pacific."
Several military agreements between the two countries are dependent on the VFA, which provides rules for the rotation of thousands of US troops in and out of the Philippines for war drills and exercises.
Mr Duterte last year notified Washington that he was cancelling the deal, which came amid outrage over a senator and ally being denied a US visa. The pact would have ended in August had Mr Duterte not extended its life for a third time. His change of heart came as tensions increased between the Philippines and China over the disputed waters of the South China Sea, which China claims almost in whole.
Philippines has repeatedly protested what it described as the "illegal" and "threatening" presence of hundreds of Chinese "maritime militia" inside its exclusive economic zone.