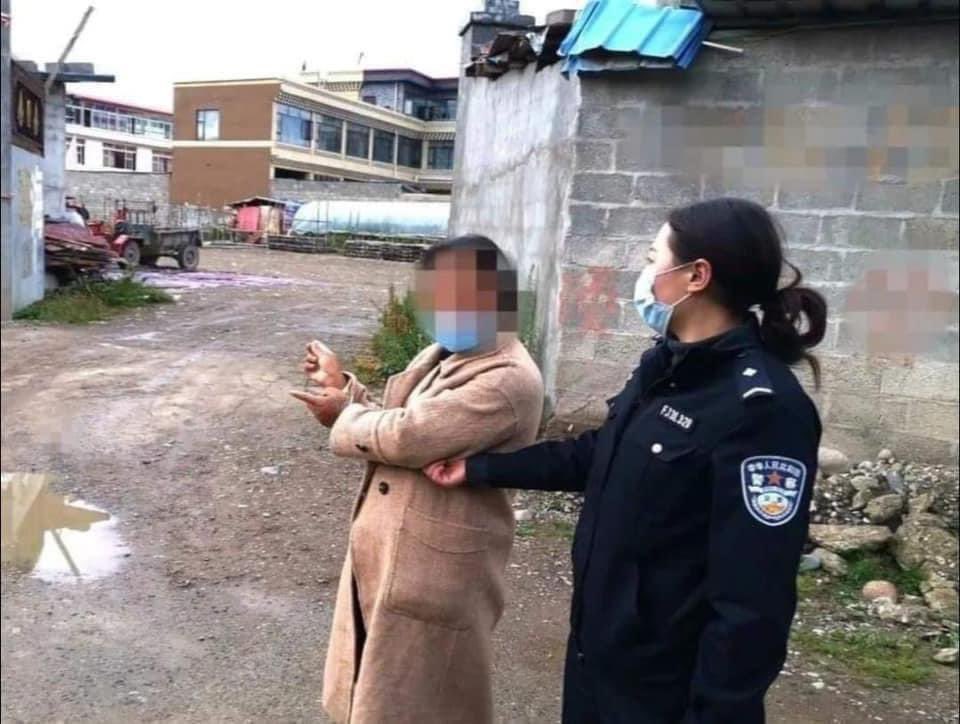 Rinchen Kyi, a Tibetan school teacher, was taken from her home on 1 August on charges of "inciting separatism". FreeTibet reports that Kyi was arrested despite there being no hint of a recognisable crime.
Tibetan activists say that Rinchen Kyi was transferred to an undisclosed location after her arrest. There have been no details concerning her health or whereabouts say the activists. Rinchen's family, including her 13-year-old daughter, have not been told where she is being held or when they will be allowed to talk to her reports FreeTibet.
A month before the arrest in July, Chinese authorities ordered the closure of Sengdruk Taktse middle school in Darlak in eastern Tibet where Rinchen was the longest-serving teacher. Without giving any official reason for the shutdown of the Tibetan school, all the students were advised to enrol in other government-affiliated schools in the region by the Chinese authorities.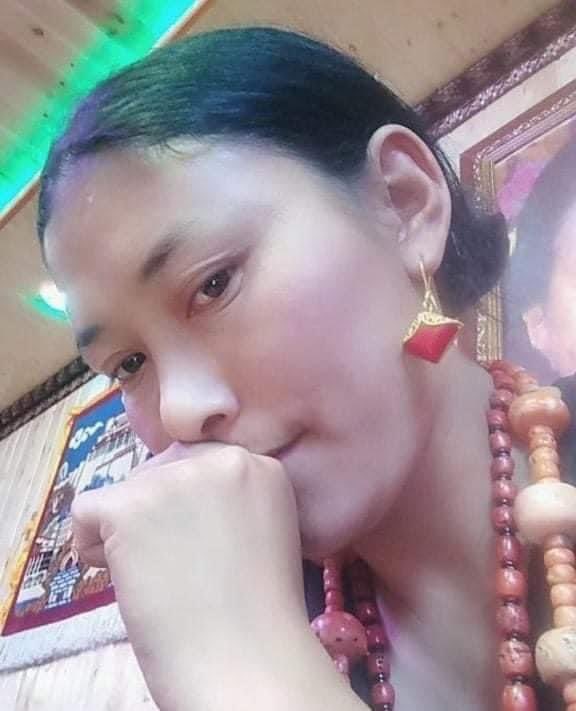 FreeTibet reports that the motive behind the closure of the school were political as the school's primary language of instruction is Tibetan and it provides Tibetan culture-based learning for Tibetan students in the region, something China wants to stop.
After the forced closure of the school, the Chinese authorities arrested Rinchen. She was subsequently taken to Xining, the capital city of Qinghai Province, but details about her health and whereabouts have been kept secret by the police authorities.